We are dedicated to serving our clients efficiently and cost-effectively. We work with businesses and individuals to resolve employment and family-based immigration matters. We navigate the application procedures for immigrant and nonimmigrant visas and help our clients understand what can sometimes be a frustrating and lengthy process.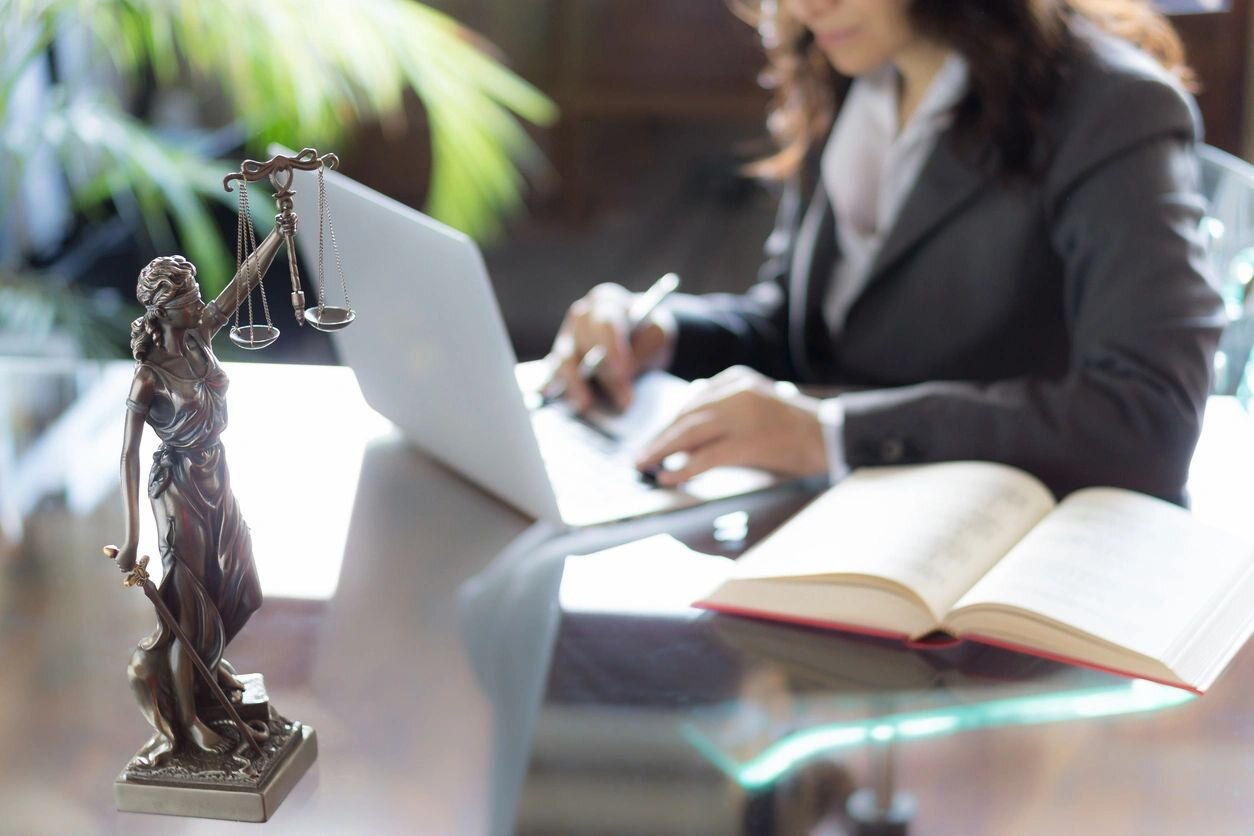 We have the knowledge and experience to guide you towards a successful conclusion in all legal matters pertaining to your business. We help our clients with contract negotiation, business consultations, business formation advice, and preparation as well as all our client's other legal needs.
A competent attorney is a must after any serious injury or death caused by the negligent actions of another person or company. Insurance companies are not on your side. They have the resources, adjusters, and attorneys whose job is to deny, delay, or minimize your claim.